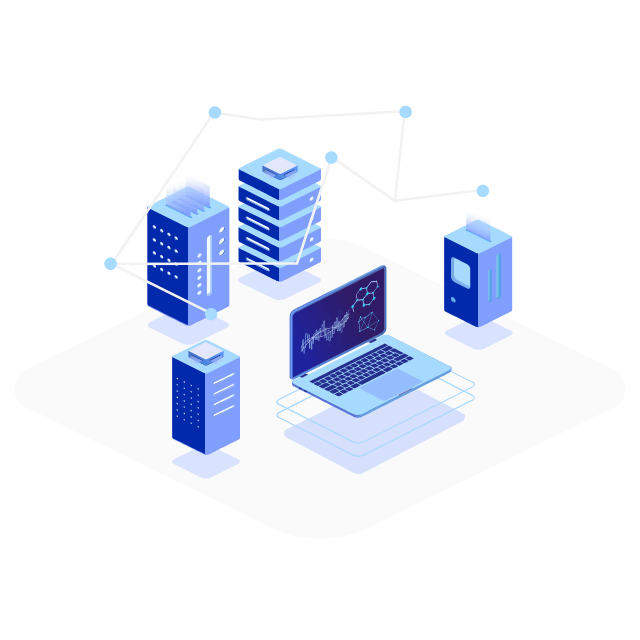 Cloud Service
The term cloud service refers to a wide range of services delivered on demand to companies and customers over the internet.These services are designed to provide easy, affordable access to applications and resources, without the need for internal infrastructure or hardware.
Cloud services are fully managed by cloud computing vendors and service providers.With cloud services, companies can procure services on an on-demand, as-needed basis.
AWS Cloud Service
Cloud computing is the on-demand delivery of compute power, database, storage, applications, and other IT resources through a cloud services platform via the Internet with pay-as-you-go pricing.
AWS has significantly more services, and more features within those services, than any other cloud provider–from infrastructure technologies like compute, storage, and databases–to emerging technologies, such as machine learning and artificial intelligence, data lakes and analytics, and Internet of Things.


AWS has the largest and most dynamic community, with millions of active customers and tens of thousands of partners globally.
Google Cloud
Google Cloud consists of a set of physical assets, such as computers and hard disk drives, and virtual resources, such as virtual machines (VMs), that are contained in Google's data centers around the globe.Each data center location is in a region.
Google Cloud Platform (GCP), offered by Google, is a suite of cloud computing services that runs on the same infrastructure that Google uses internally for its end-user products, such as Google Search, Gmail, Google Drive, and YouTube.


Google Cloud Platform provides infrastructure as a service, platform as a service, and serverless computing environments.


Microsoft Azure
Microsoft Azure, formerly known as Windows Azure, is Microsoft's public cloud computing platform. It provides a range of cloud services, including compute, analytics, storage and networking.
The Azure cloud platform is more than 200 products and cloud services designed to help you bring new solutions to life—to solve today's challenges and create the future. Build, run and manage applications across multiple clouds, on-premises and at the edge, with the tools and frameworks of your choice.


Azure supports open source technologies, so you can use the tools and technologies you prefer. Run virtually any application using your data source, with your operating system, on your device. With Azure, you have choices.


Maintenance And Support
Get Professional App Management, Help Desk, and Evolution
Atharvtechnolabs's support and maintenance services help to improve customer satisfaction, achieve maximum app availability, speed up backlog implementation, and reduce operational costs.


Support and Maintenance means the maintenance and support Services provided by Supplier after the Warranty Period with respect to Material that are provided under a separate Subordinate Support and Maintenance Agreement.


Application support and maintenance services are aimed at ensuring that all types of apps are highly available, reliable, and relevant to your constantly evolving business needs.